At Laureate Gardens beautiful new homes and stunning landscaped grounds all add up to low maintenance living and a more relaxed way of life. This becomes even more beneficial when the colder winter months take hold.
The on-set of winter can bring all sorts of concerns, whether that's keeping gutters and gardens clear of leaves, worrying about expensive heating bills or just feeling isolated when the cold, icy weather makes leaving the house the last thing you feel like doing.
We've designed Laureate Gardens to take away those worries and living here makes winter a cosy and stress-free time of year.
When it comes to external maintenance keeping all the shared grounds and gardens clear of winter leaves and debris, taking care of cleaning your gutters and windows and any roof maintenance is all taken care of for you as part of your service charge.
And with everything that Henley has to offer all just moments away as you live in an enviable position in the centre of town, as the weather turns colder you don't have to venture far for of all your daily essentials.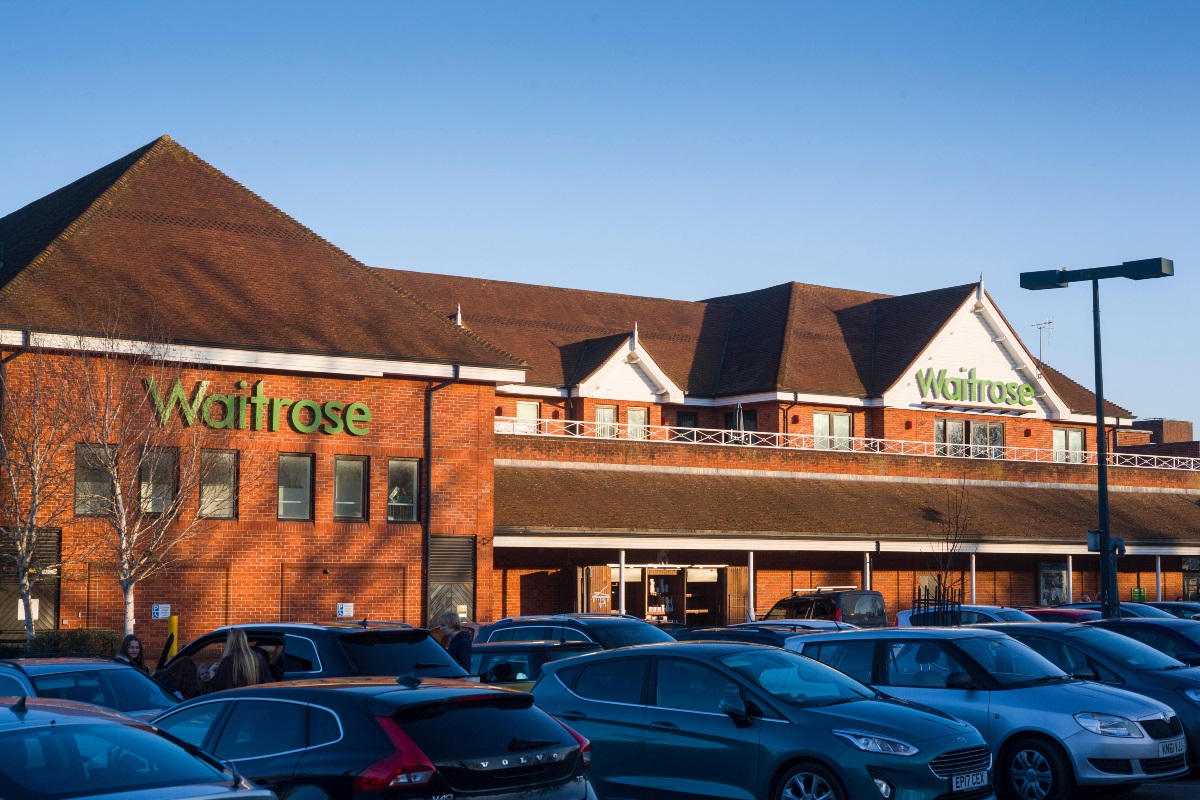 Things are warm and efficient inside your home too. All of our homes are finished to a luxuriously high standard including efficient and modern heating systems – perfect to enjoy a relaxing soak in a warm bath or just a cosy night in watching television, forgetting all about the cold weather outside.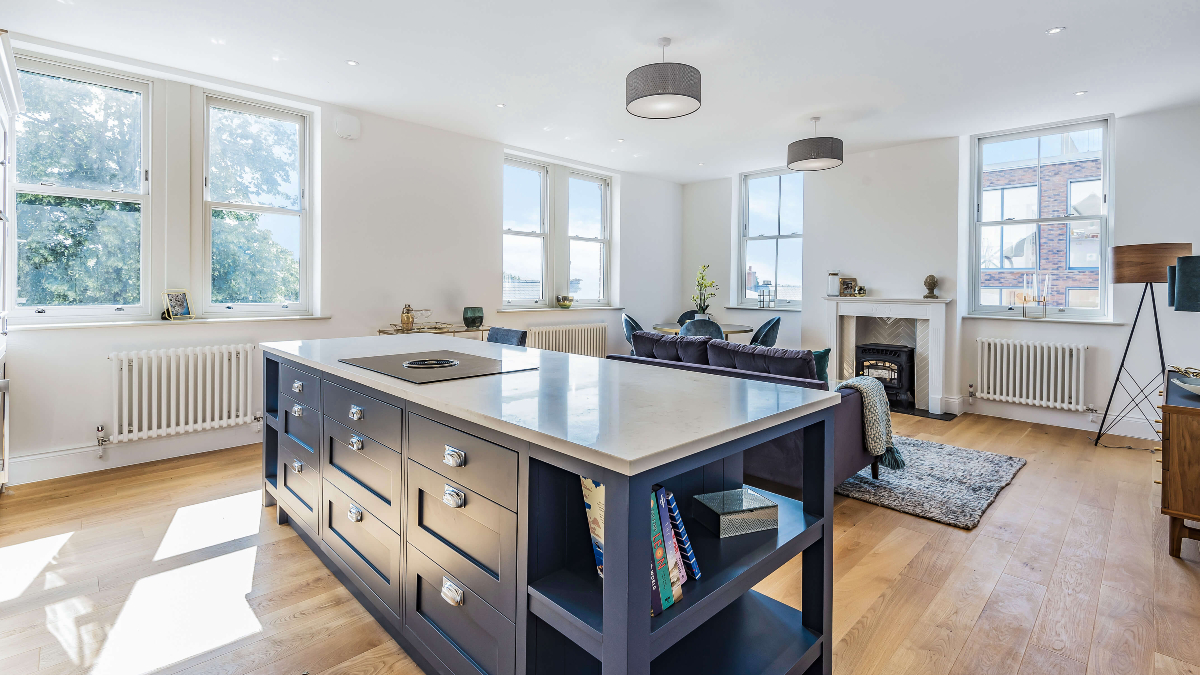 Do you like the idea of living somewhere warm, cosy and free of maintenance worries this winter? Why not arrange a tour of Laureate Gardens.