The majority of the new homes at Laureate Gardens in Henley-on-Thames sit behind the façades of historic Grade II listed buildings.
Behind these façades are exquisite brand new homes which maintain touches of period character alongside contemporary and spacious design, so you can have the best of both worlds.
The historical foundations of Laureate Gardens can date its origins back as far as 1790. The former use of some of properties that were here include a town workhouse, dating back to the late 1700's in an era which strictly segregated Men's and Women's accommodation, even down to their dining rooms.
These original buildings were later extended in 1835 as the local population increased, with more improvements and further additions being built from 1847 to 1895.
With the introduction of the NHS in 1946, the original buildings were absorbed into the new Townlands Hospital, becoming ancillary spaces to the hospital that housed wards, offices, stores and the kitchen.
Our character apartments sit within Tennyson House, originally built in the late 1800s as Henley's Victorian Grammar School. The quaint 'boys and girls' entrances and staircases can still be recognised today.
It was following construction of the new Townlands Memorial Hospital in 2012, a new use was needed for these important historical Grade II listed buildings situated at the heart of Henley-on-Thames, and Laureate Gardens began to evolve.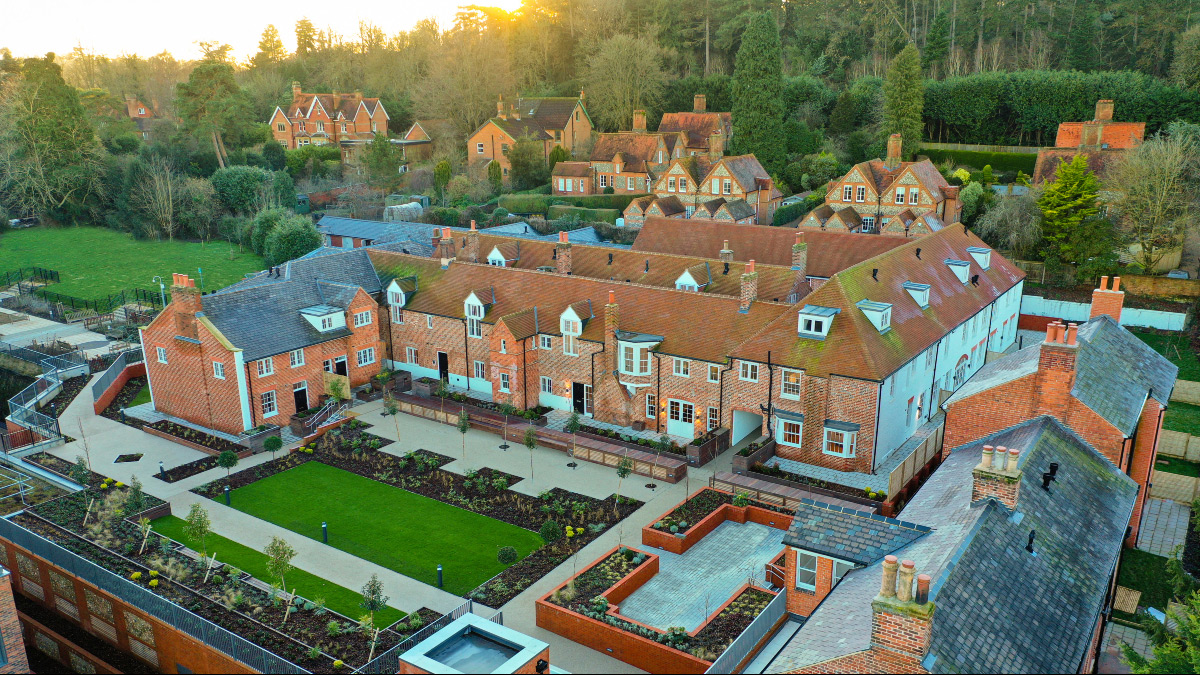 The former workhouse and subsequent NHS buildings now enclose the Courtyard and Garden properties, whilst the former Victorian School, renamed Tennyson House, hosts four ground floor and four first floor apartments which combine Victorian architecture with 21st century interiors.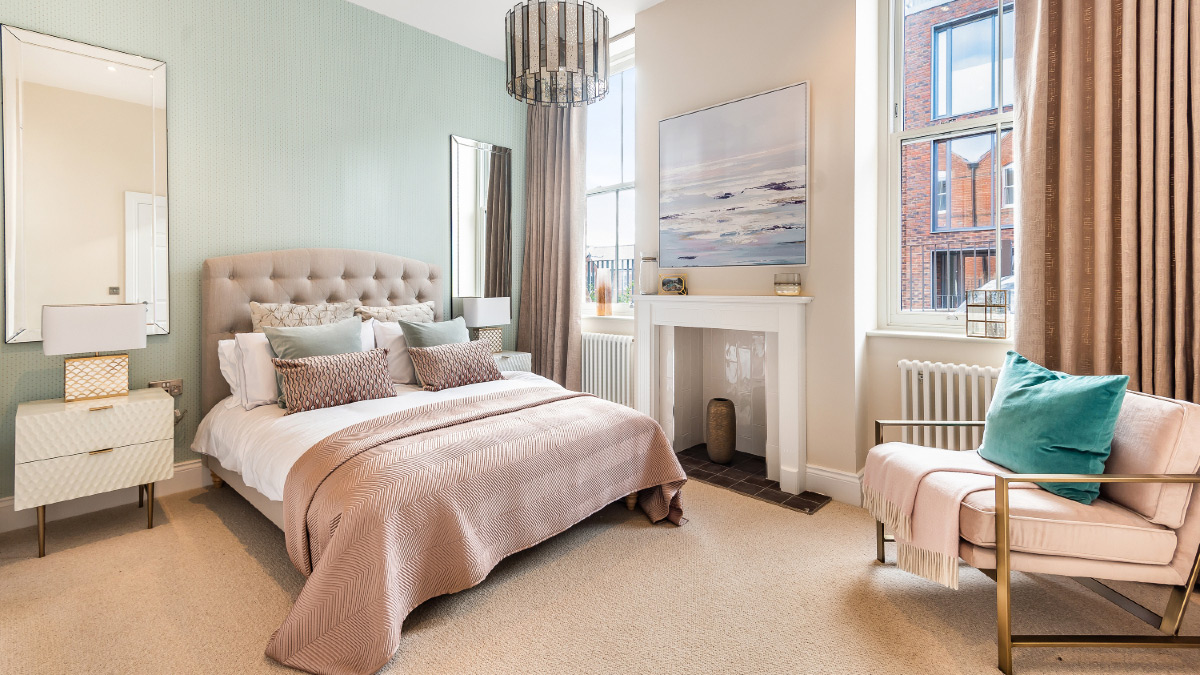 Completing the development is a modern juxtaposition in the form of Masefield House where contemporary and vibrant apartment living comes to life.
Undertaking the restoration of these historic Henley buildings, steeped in history, was a privilege not taken lightly. The greatest care has been taken to retain their unique character and charming original features, whilst redefining the buildings into beautiful and luxurious new homes.